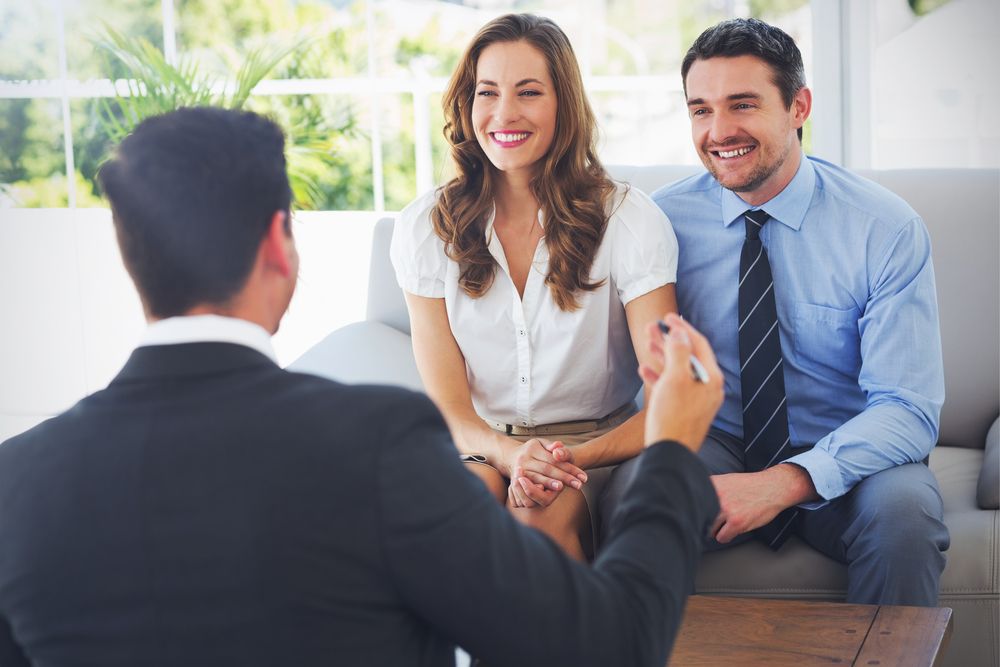 Tips on Choosing the Right Real Estate Agent for You
There is little doubt that buying a home is almost certainly the biggest purchase that you will make during your lifetime. With such a big investment on the line, it is understandable that you will want to ensure that you get the property that you need at the right price. To do this, you will need to deploy your greatest weapon – our real estate agent.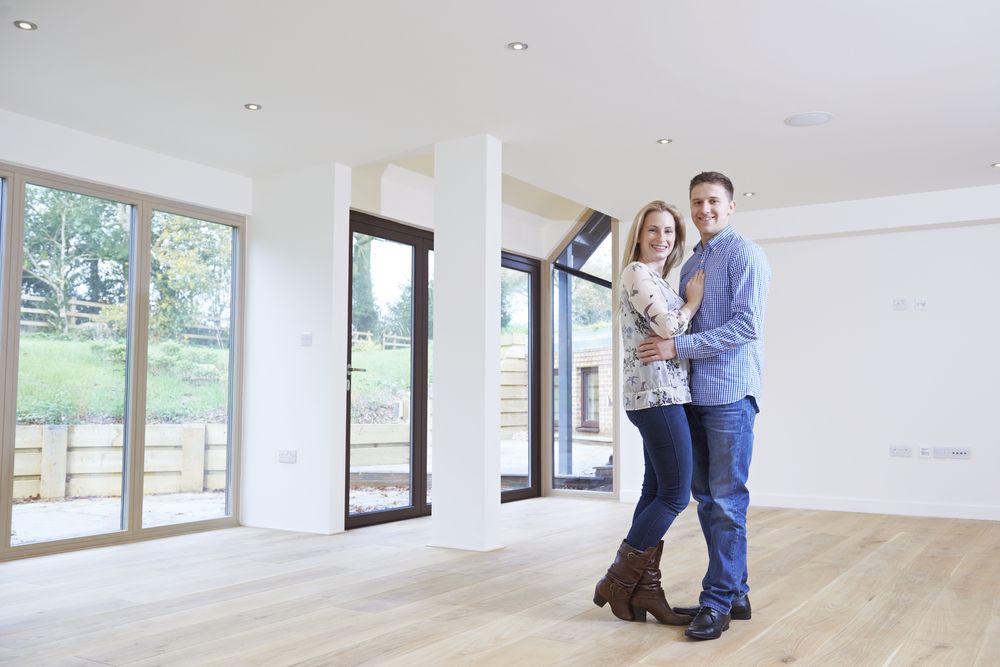 How To Know if You're Ready to Upsize Your House
Planning on buying a bigger home? Here are some guidelines to know if it is the right time to get a new house. For details, call us at 619-602-9750.