Meet the Team
Heritage Real Estate​​​​​​​ is a full-service and family founded Real Estate brokerage based in San Diego, California.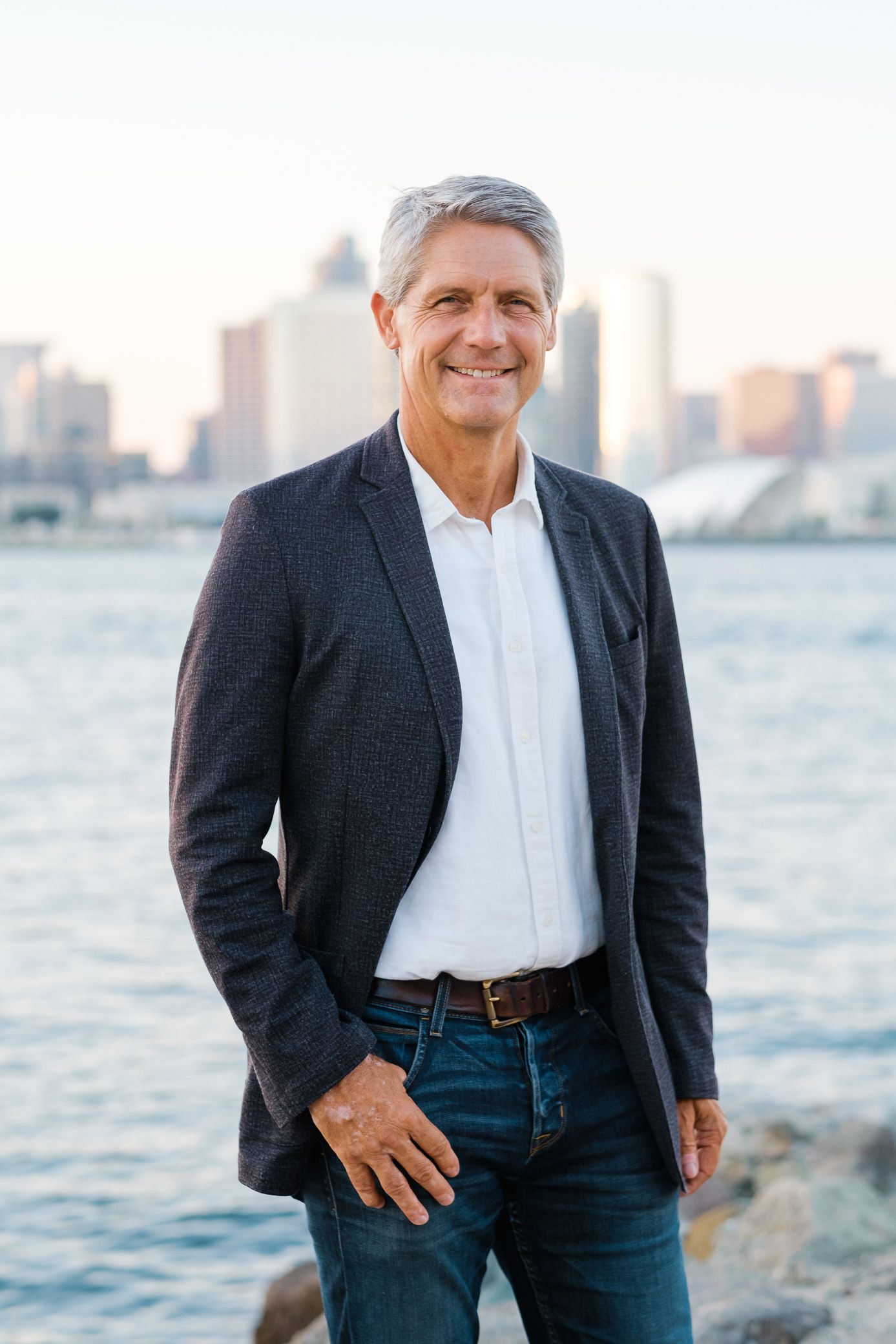 David Waitley
David Waitley grew up in Coronado and is blessed to have 5 of his 7 daughters graduate from Coronado High School, and he now has the privilege of working with his wife Heidi and daughter Demi, serving Coronado and greater San Diego with their wealth of real estate experience, work ethic and professionalism.

With 32 years of real estate brokerage and development experience, David has managed over 3000 real estate transactions and developed 300+ custom homes in San Diego County. David has extensive new home sales and marketing experience, land and home development expertise, to include project and permit processing in most cities in San Diego County. In addition to his unparalleled residential experience, David has brokered and developed dozens of commercial / industrial projects throughout California coordinating governmental agencies, architectural and engineering professionals through project completion.

David and his family are very involved in the Coronado community, coordinating and sponsoring blood drives, supporting families with disabilities and serving meals at Ronald McDonald House, via their Non-Profit and various volunteer organizations. For over 30 years, David and his family has served communities from Congressional, County and School District appointments and Chamber President, to elected Planning Group member, citizen, humanitarian and business owner of the year.

It will be our pleasure to serve you in any real estate need, from the most sophisticated and complex transaction, to the smallest, personal detail that needs attention for you and your family. We look forward to meeting you and serving you in the near future!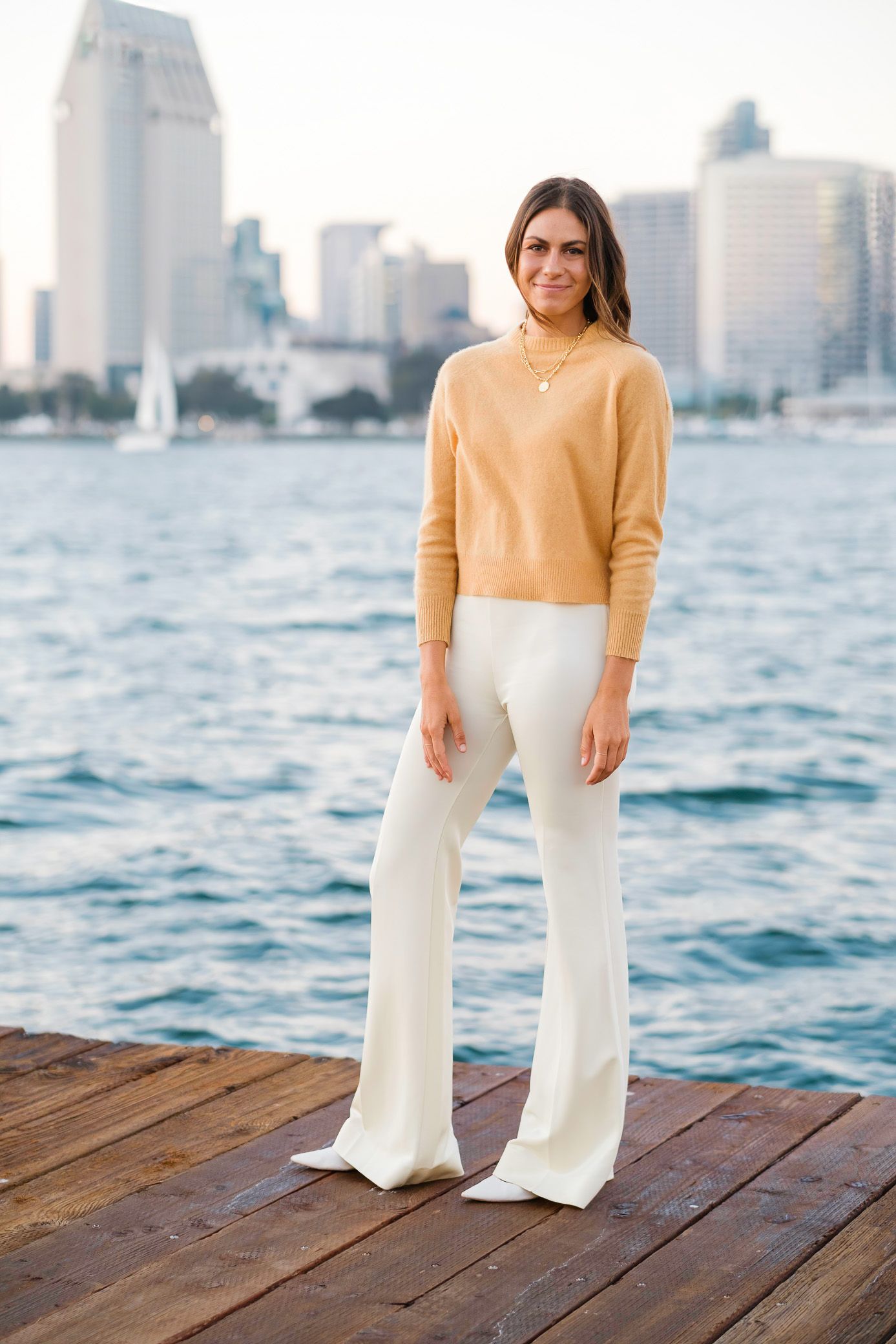 Demi Waitley
Demi Waitley is a young and experienced agent based in San Diego, CA. Following in her grandmother and father's footsteps, Demi has found a love for real estate and the opportunity to help people with their real estate needs. With only 4 years of experience, she has completed over 30 transactions, and has totaled over $50 million in sales. She also has extensive experience in property management, short term rentals, and transaction coordination.

Demi is a fiifth generation San Diegan who graduated from Coronado High School in 2011, and attended Seattle Pacific University where she played on the Women's soccer team and studied Special Education. She is passionate about helping people with special needs, and has a family founded non-profit called "Team Quinn" that assists individuals with disabilities with surfing, yoga, and other mindful and active experiences. It is her goal to continue to overlap her passions whenever possible, and she is comittied to donating to and serving the disabled community.

​​​​​​​Representing both Buyers and Sellers in the San Diego area, Demi is excited to continue to work alongside her father David, and continue to serve the Residential and Commercial Real Estate needs of this community.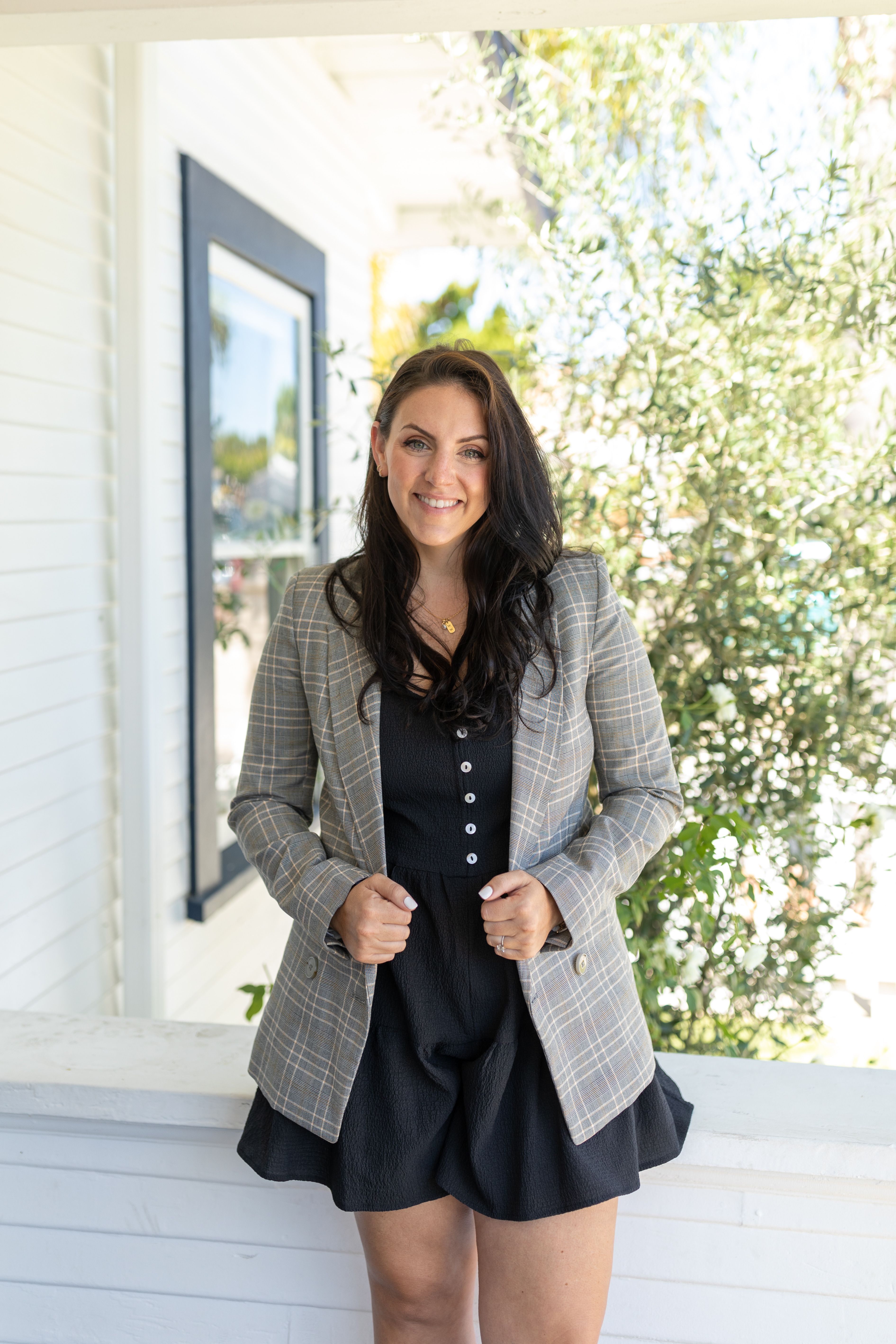 Laura Alexon Willey
Laura, originally from Florida, has called San Diego home for the past 14 years, and Coronado 5 of those. She came from a real estate driven family, who developed several properties in the Jacksonville area. Once moved to San Diego, she started in real estate as well, working as a property manager for many homes and condos scattered throughout the city. She has since been involved in sales, management, and development both here in California and in Florida. Laura has closed over 20 transactions, totaling over $30 Million in sales. She loves her community, with most of her transactions closing in Coronado.
You can find her either working, volunteering at her children's school, or around town riding bikes with her two sons and husband. She loves helping others, crime shows, and coffee (just trying to survive).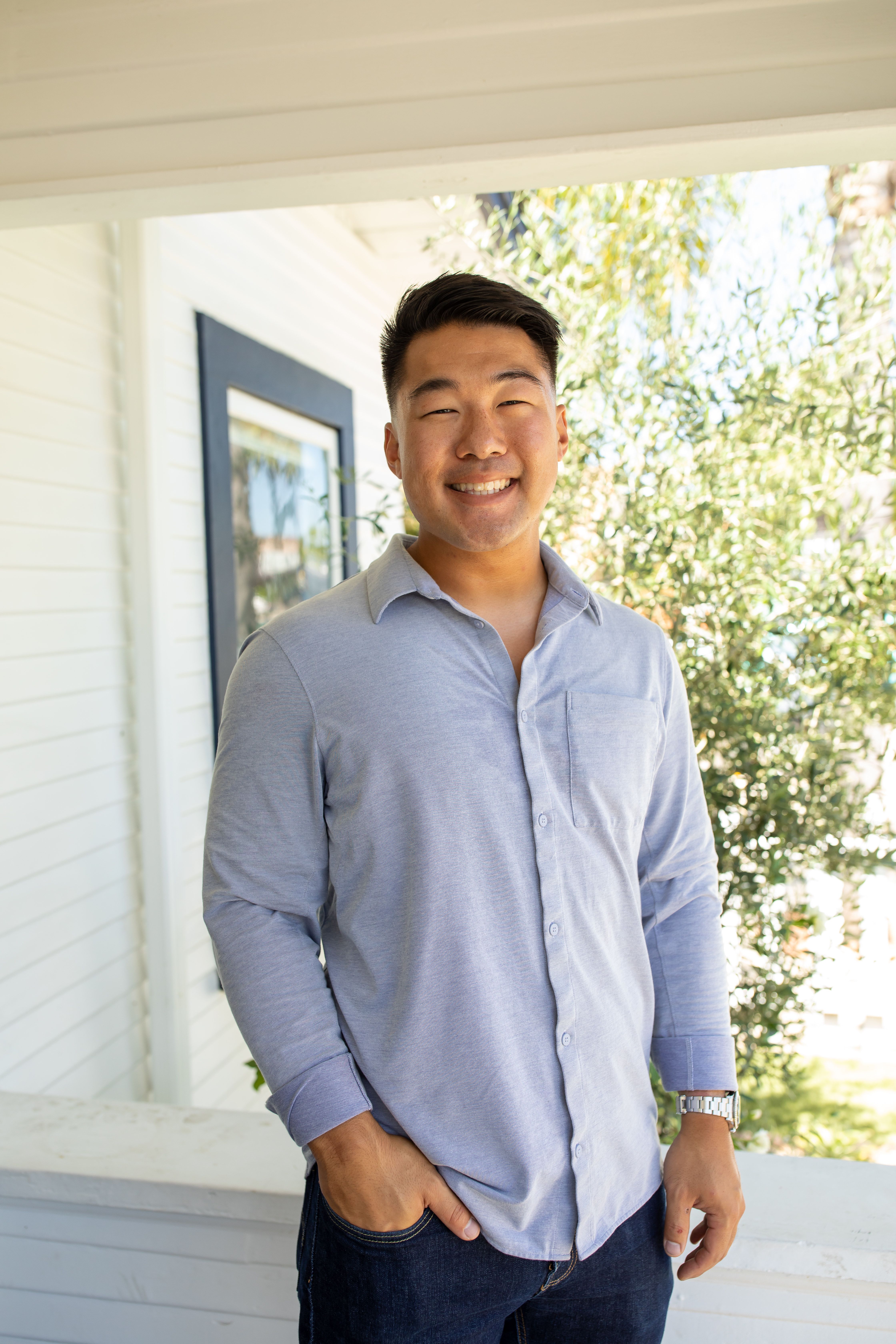 Alex Aseltine
As a former officer in the US Navy, Alex can directly relate to our military community and their specific housing needs. Alex is very experienced with the VA loan home buying process, and is committed to helping veterans and servicemembers meet their real estate goals.

In his free time he enjoys beach volleyball, fixing old cars, and working with the local Navigators Military Ministry. San Diego is an amazing place to live, and Alex is ready to assist you in reaching your next real estate milestone.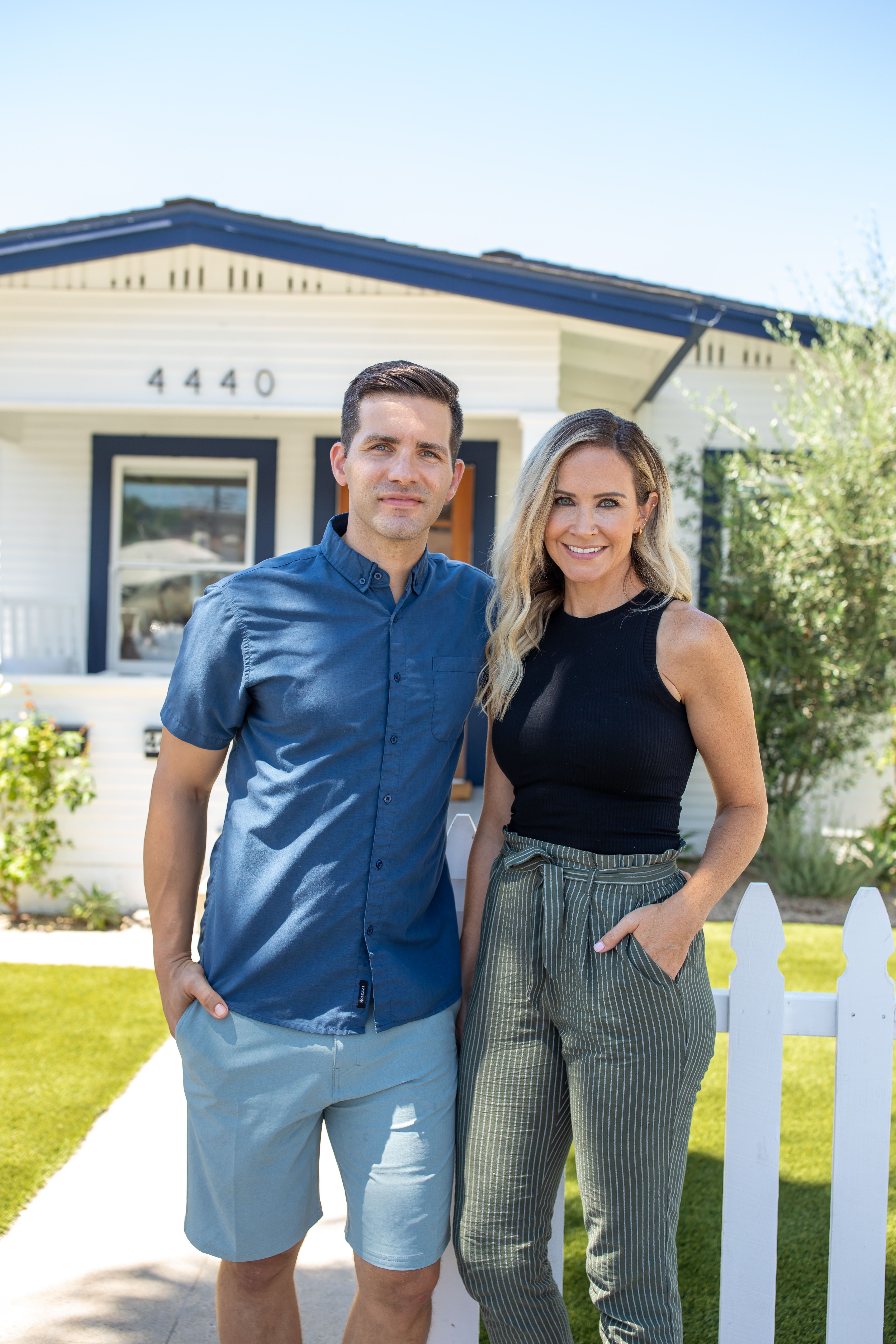 Kim and Jesse Houk
Kim Houk grew up in Nevada, but now calls Alpine home. She successfully and seamlessly transitioned previous careers as a teacher and labor and delivery nurse before finding her passion in real estate. She is the brains and beauty of the operation and loves design and building relationships. Jesse Houk grew up in small-town Ohio before venturing off to college and earning an MBA. He recently retired from the military after honorably serving for nearly 22 years, where he developed an unmatched work ethic and love for this country. As a part of the Alpine community, they love the small town feel and believe it's a great place to raise their six children. That said, they also appreciate the big city energy and beauty San Diego and the surrounding communities provide. Faith, family, and freedom are central to who they are. They're excited to partner with Heritage Real Estate and bring their work ethic, knowledge of real estate investment, and service mentality to anyone looking to buy, sell, or invest.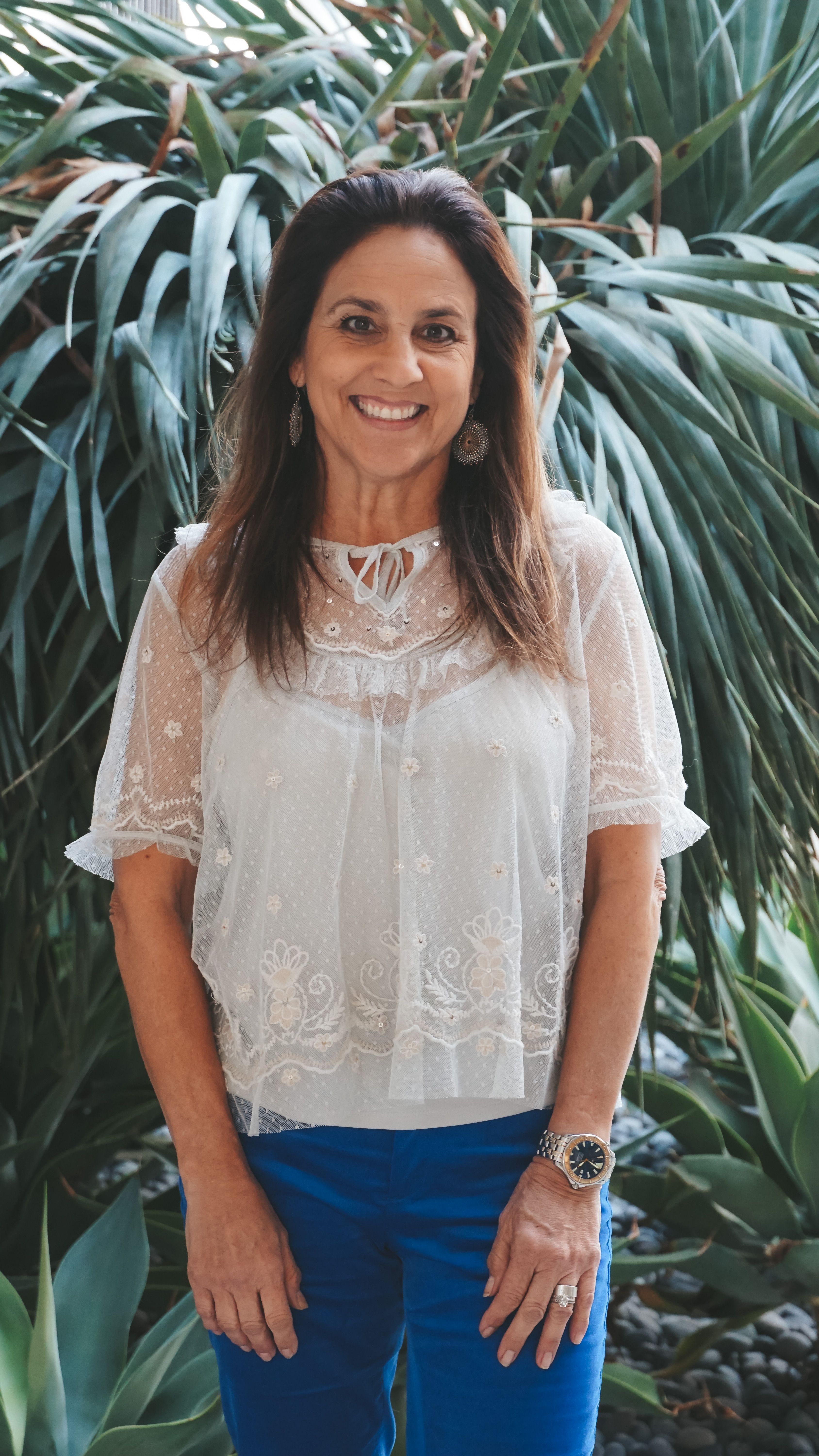 Denise Barnes
Hello my name is Denise Barnes I am a native San Diegan who loves the outdoors whether its' running, hiking, tennis, surfing or walking at the beach. I am excited to be a part of The Heritage Real Estate Team in San Diego with over 36 years of experience, expertise, commitment as well as personal service. We value all our clients and take exceptional pride in meeting everyone's needs to the highest standards. It will be a pleasure to work with you and your family and make your real estate dreams come true. Real Estate is our Heritage!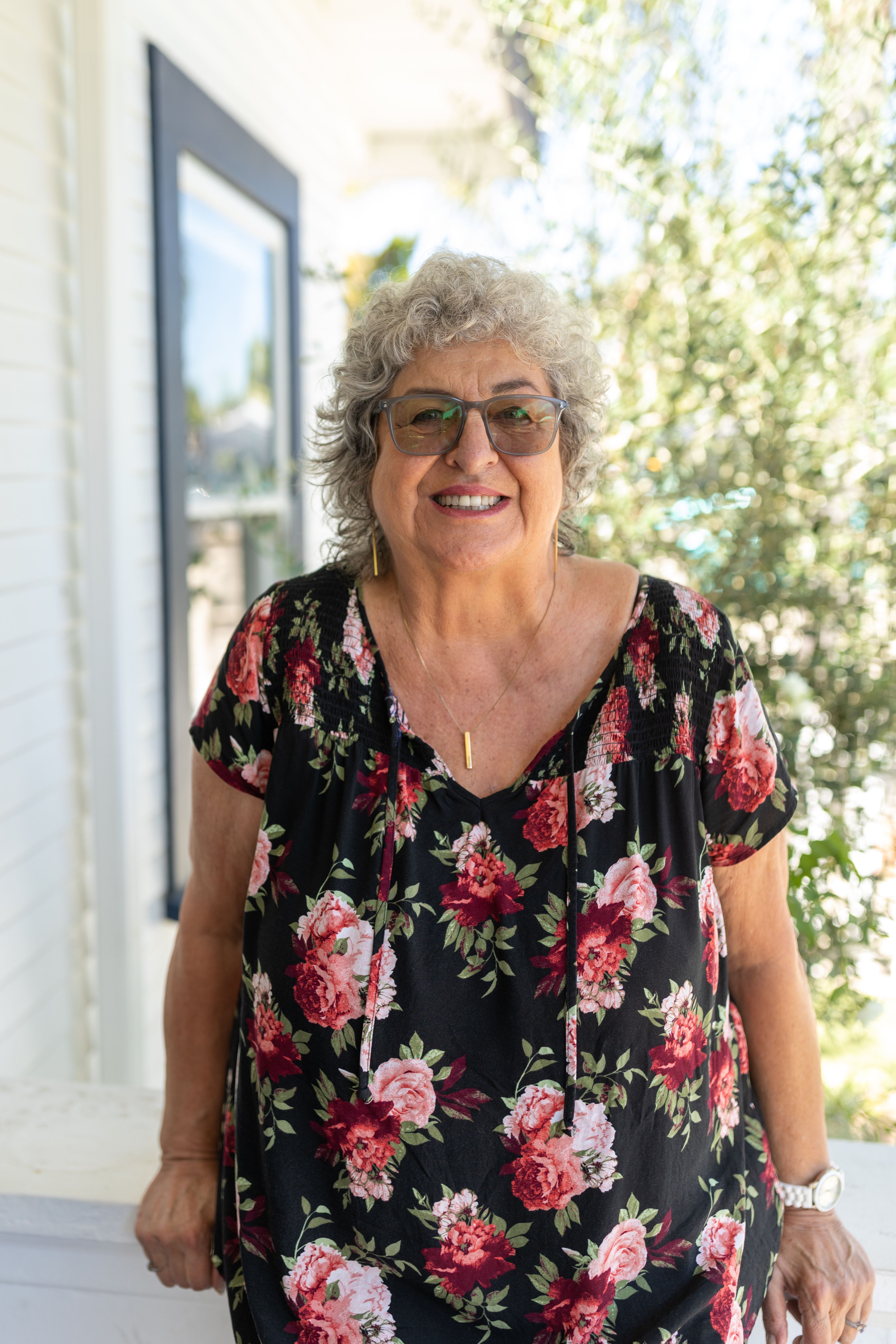 Barbara Lawson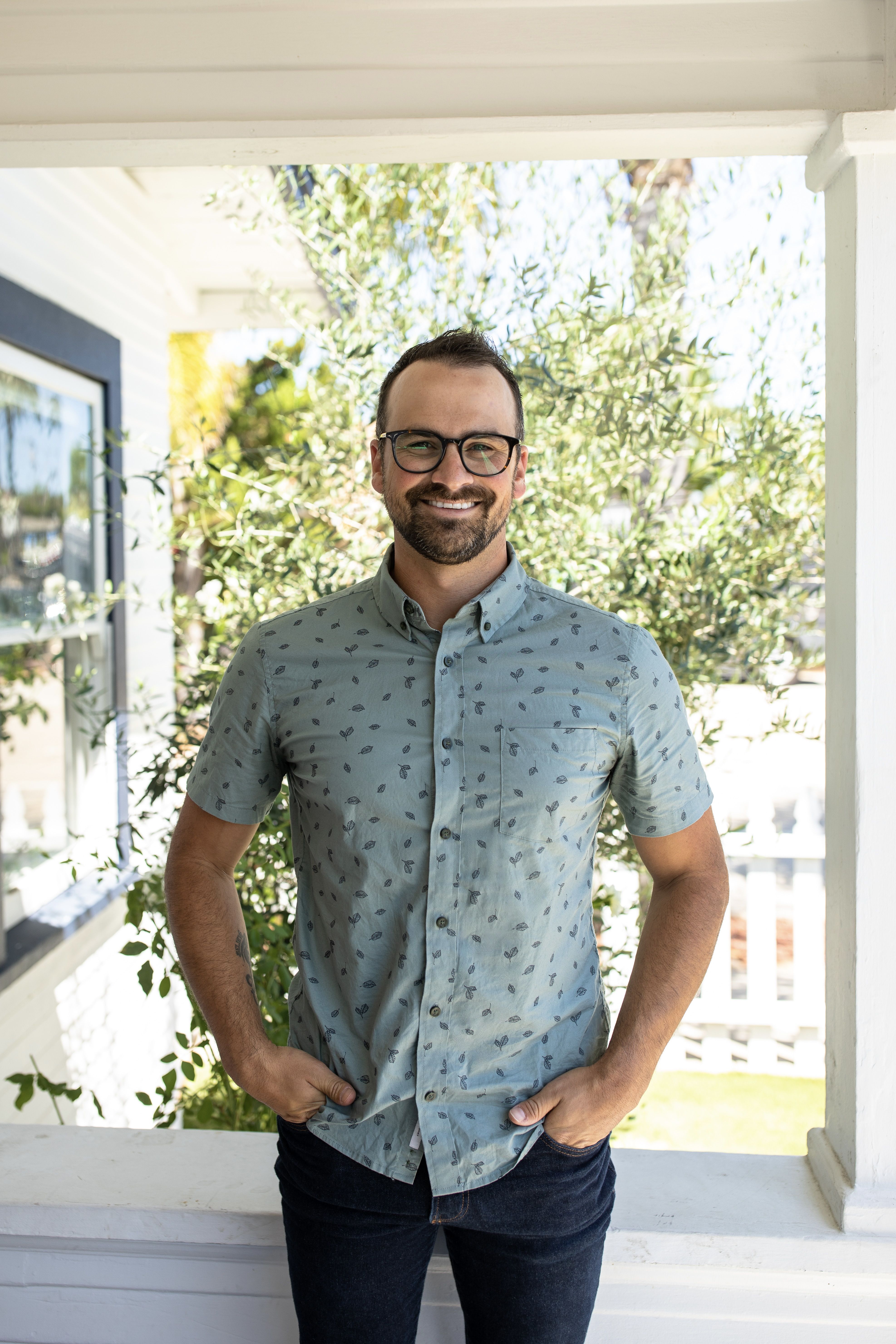 Stephen Fowler
​​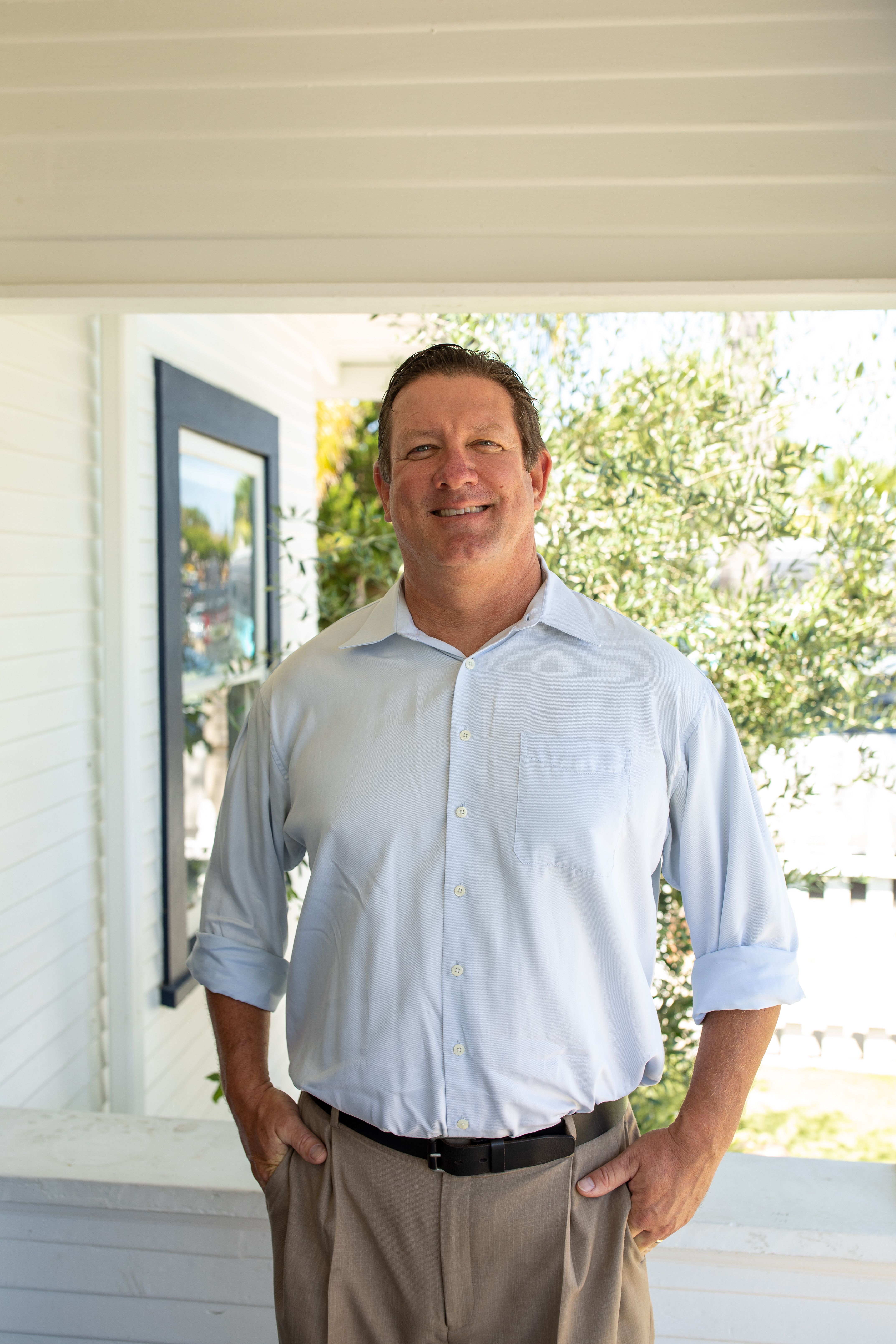 Chris Nicholson
Commercial and Investments
Heritage Real Estate is a full service commercial real estate company with over $15M of recently closed and active transactions, fully equipped and experienced to serve your commercial, industrial and land acquisition needs. David Waitley has worked throughout California and the West negotiating, researching and entitling commercial and residential projects for himself or his clients. In addition to commercial real estate brokerage, development and project management, Heritage Real Estate can assist with your commercial leasing needs and has a depth of experience with City and County Governments, Planning Departments and zoning requirements and project permitting.