Meet David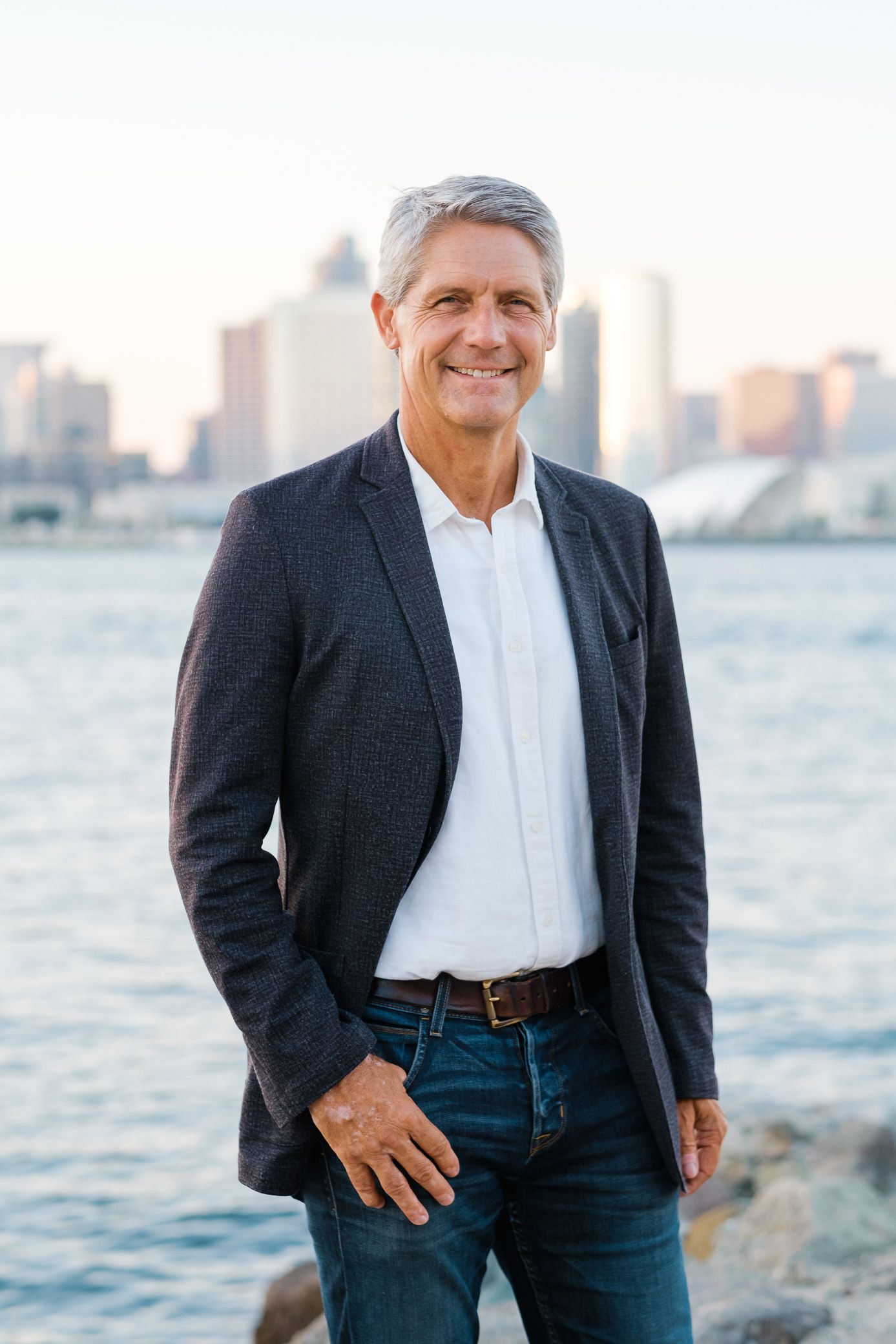 David Waitley
DRE#: 00939416
David Waitley grew up in Coronado and is blessed to have 5 of his 7 daughters graduate from Coronado High School, and he now has the privilege of working with his wife Heidi and daughter Demi, serving Coronado and greater San Diego with their wealth of real estate experience, work ethic and professionalism.

With 32 years of real estate brokerage and development experience, David has managed over 3000 real estate transactions and developed 300+ custom homes in San Diego County. David has extensive new home sales and marketing experience, land and home development expertise, to include project and permit processing in most cities in San Diego County. In addition to his unparalleled residential experience, David has brokered and developed dozens of commercial / industrial projects throughout California coordinating governmental agencies, architectural and engineering professionals through project completion.

David and his family are very involved in the Coronado community, coordinating and sponsoring blood drives, supporting families with disabilities and serving meals at Ronald McDonald House, via their Non-Profit and various volunteer organizations. For over 30 years, David and his family has served communities from Congressional, County and School District appointments and Chamber President, to elected Planning Group member, citizen, humanitarian and business owner of the year.

It will be our pleasure to serve you in any real estate need, from the most sophisticated and complex transaction, to the smallest, personal detail that needs attention for you and your family. We look forward to meeting you and serving you in the near future!